Watch our video to find out more about our car charging station services in Anaheim, CA!

Having a home car charging station has some amazing benefits:
Cutting out the middle man saves you time AND money
Wake up every morning with a fully charged vehicle
Sleep well knowing that your car is helping to save the environment
Request a Free EV Charger Consultation
Check out what people are saying about us on the Nissan Leaf forum:


Have you recently bought an all new, state of the art electric vehicle? Are you trying to find a hassle-free method to help keep it charged without having to navigate miles in order to locate a hassle-free charging post? Our companyhas got some incredible information for you! Wakefield Electric is actually now happily, as well as expertly setting up interior electric car charging stations in all of Anaheim. Our company believes that keeping up to date on modern technology is continually going to benefit us, as well as our clients. Supposing that you are trying to find an Anaheim car charging station installer than search no further.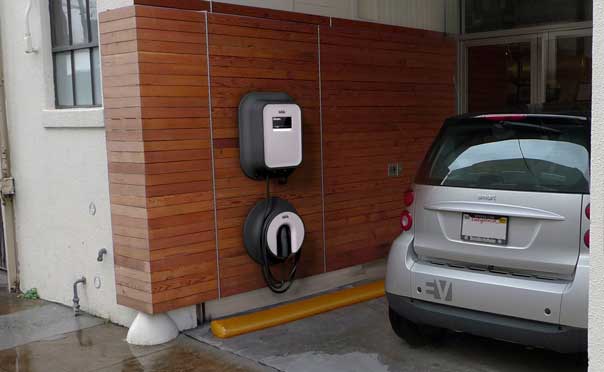 We Can certainly assist you to Install Electric Vehicle Charging Stations in Anaheim
Presently, car charging stations in Anaheim are scarce. We here at Wakefield Electric think that this is a huge problem. Our company decided to do something about it and are currently smashing new terrain on car charger technological innovation. We have now been installing car battery chargers for in excess of 2 years and have actually converted our technique in to a downright science. To get an extremely practical price we can come into your residence and within just 1 day set up a fully functional EV charger for your Nissan leaf, Tesla, or any other electric car you own.
Call us as soon as possible to converse about exactly what additional programs our company offers, or for any inquiries whatsoever which you may have about our electric car battery charger station installations in Santa Ana.